About Dr. Evans
Sam's experience includes a blend of media & industry categories… out-of-home advertising, television production, web content, direct mail, print, radio, and social media. My clients come from healthcare, financial, restaurant /food, industrial, cultural, and government agencies.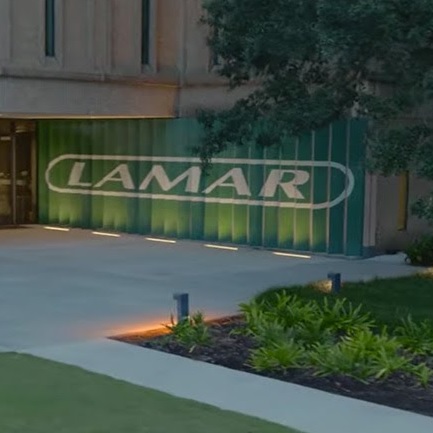 Brands he's worked with include BF Goodrich, Chloraseptic, Cigna / Nations Health, IDT Telecom, Indigene Pharmaceuticals, Rawlings, Subway, U.S. Radio Surgery, and Weed Eater.

His involvement in exhibits include the Nevada Railroad Museum (Carson City, NV), Polk County Watershed Exhibit (Lakeland, FL); the Albany Pine Bush Discovery Center (Albany, NY), and others.
Sam began his career in media during the mid-1980's as a morning DJ. His disc-jockey exploits took him to Orlando, FL where he helped launch the first "live" satellite-delivered children's radio network, The Kids Choice Broadcasting Network.

His DJ stints also included The Imagination Station WXJO in St. Louis, MO, KKDS Salt Lake City, UT, KPAL and KURB both in Little Rock, AR (Sam'n Eggs In the Morning! and Surf'n Sam).