About Michael
Michael Carucci is the Executive Vice President of Gibson Sotheby's International Realty and the #1 ranked Sotheby's agent for sales volume in New England for individual sales with almost $2B in career sales.
For more than 30 years, he has been one of the most trusted names in the Greater Boston real estate market, with a focus on luxury residential and niche commercial real estate.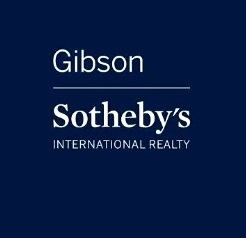 Michael's career has spanned over 30 years and is an Ambassador for One Dalton Boston's Four Seasons Hotel and Residences.
Gibson's Sotheby's international Realty has a notable reputation for providing the utmost concierge service to all of their clientele.
Michael was also voted Best Luxury Agent in Boston in 2018 by Boston Common Magazine. He is regularly quoted in the New York Times, The Wall Street Journal, Boston Globe, and Boston Business Journal. Michael is also a delegate for the Sotheby's International Realty Market Leaders, an elite network of the top 50 Sotheby's Agents nationwide.